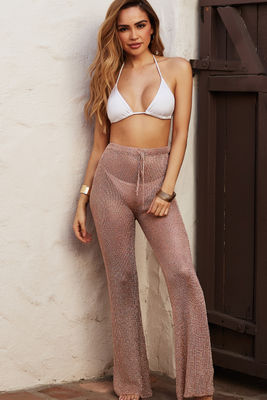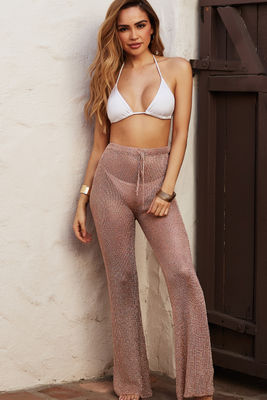 Description
Pants Description
SKU: 36665-SIZE
Whether you're dessert bounded or headed to the resort, these high-waist bottoms are bound to turn heads. Featuring a gorgeous gunmetal with a high waist drawstring that will truly flatter any bikini bottom!
---
Features
Composition: 77% Viscose; 23% Metallsed
Metallic gunmetal
Drawstring, high-waist
---
---
Questions & Answers
Questions about this Pants
There are no questions about this Pants yet.
---
Reviews
There are no reviews yet for this Pants.
---
Need Help? Ask us anything: